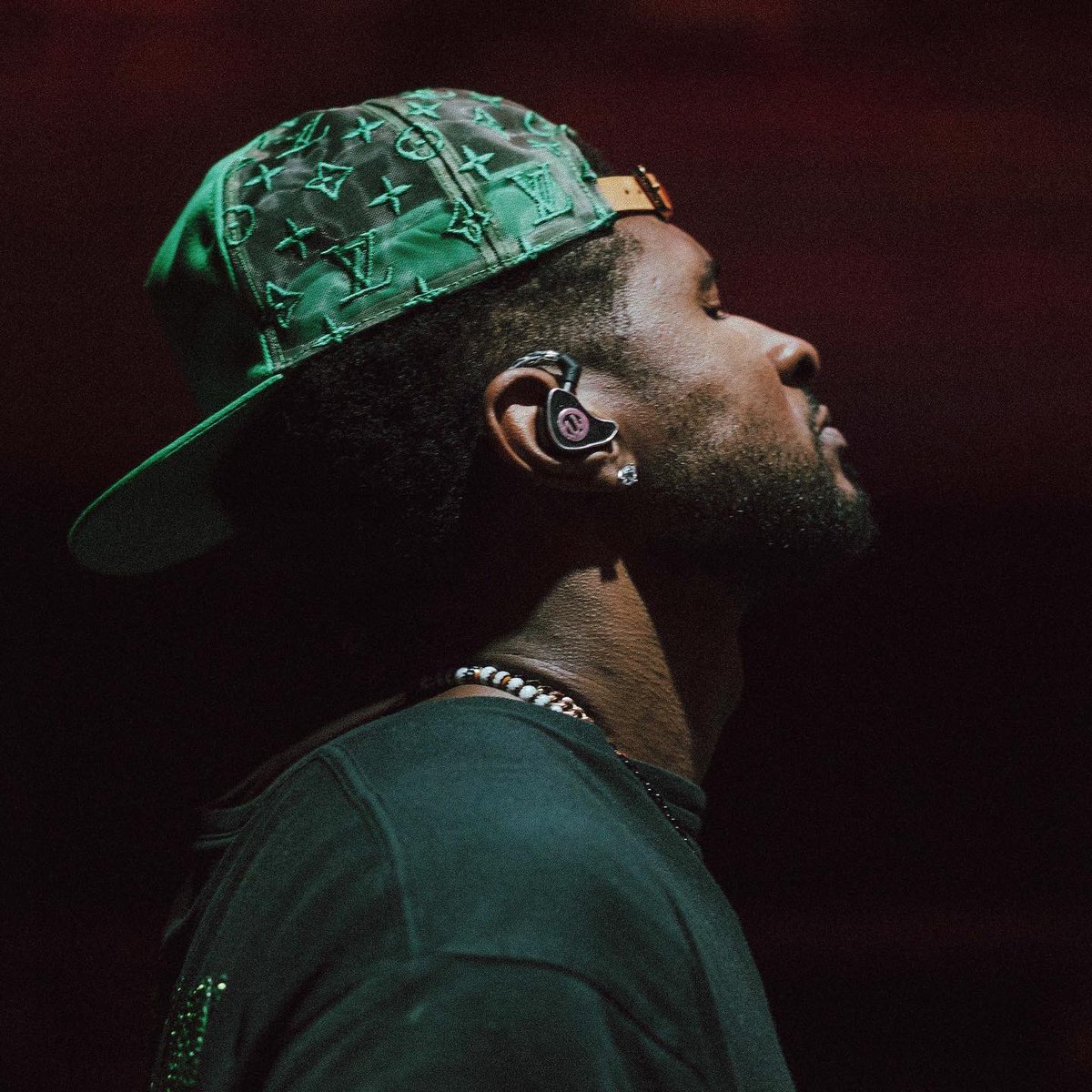 Usher is undoubtedly becoming the unofficial king of Las Vegas, thanks to his My Way Residency. Even with a career spanning 30 years, the singer has continued to find ways to honor the acts before him in his music by way of samples while finding inspiration in today's newer acts. The musician doesn't mind calling cap on the questioning of his talent, but giving other recording artists their flowers is as equally important to him. Late rap music icon The Notorious B.I.G. (real name Christopher Wallace), often referred to by the shortened name Biggie Smalls, is at the center of Usher's latest praise session.
In an interview with GQ, the singer shared the story of sharing a studio with the late rapper. Although Usher wasn't working on his own solo material, he stuck around to watch the rapper lay down his own music.
"He didn't write anything down," says Usher. "He lined up four blunts, ran it back, just listening [to the beat]." After three blunts, Biggie was ready to go to work. Usher continued, "He was the most profound talent I think I've ever seen in an MC. Coming up with sh*t off the top of his head, the ability to make things so vivid. That sh*t was profound, man."
Even after the rapper's tragic death in 1997, Biggie is still remembered as one of the greatest to ever touch a microphone.
Source:
https://uproxx.com/music/usher-biggi...notorious-big/