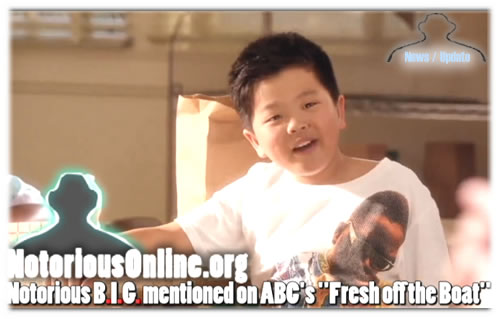 A new series based on
Eddie Huang's
best-selling memoir does something totally new on TV. It lets Asians be both Asian and American. It's 1995, and 11-year old Eddie's family has moved from Washington, D.C., to Orlando, where his dad has purchased a Western-themed steak house. Eddie is a hip-hop obsessed kid who wears
Notorious B.I.G.
t-shirts, watches
Old Dirty Bastard
videos, and is desperate to own a pair of Air Jordans.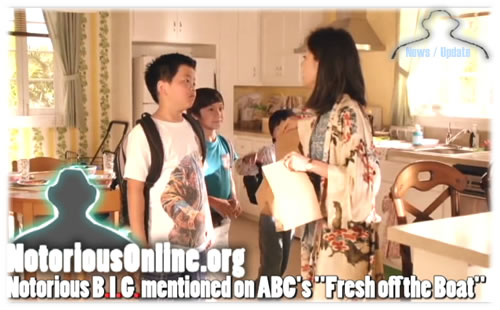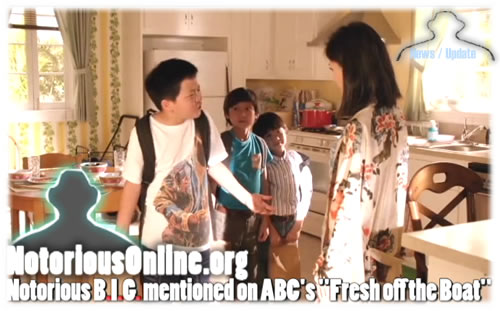 He's also Chinese-American. And his parents are Taiwanese immigrants. Which makes "
Fresh off the Boat
," the new sitcom debuting on ABC Wednesday night at 8 p.m., the first show to feature an Asian-American family since "All-American Girl," Margaret Cho's critically panned 1994 program about culture clash in a Korean-American household. And it also means that after years of neglect, the TV industry might finally be paying attention to the Asian-American community.
"Fresh off the Boat," which is based on the memoir of the same name by restaurateur Eddie Huang, "has a lot going for it, by having a fresh, authentic voice," says Phil Yu, who blogs at angryasianman.com. "And there has been nothing on TV like it, this Asian-American family being the heroes of their own story. It's a fish out of water story I think a lot of people can relate to. As an Asian-American viewer, I feel like I have been waiting for this show my entire life."
"What we really want to underscore is the feeling of being the outsider, I think it's something people can relate to whether you're an immigrant or not," says Nahnatchka Khan, the program's showrunner told The Daily Beast. "The new kid at school, some version of that. And in the show, Eddie is even a black sheep within his own family. That's the universal theme people can connect with."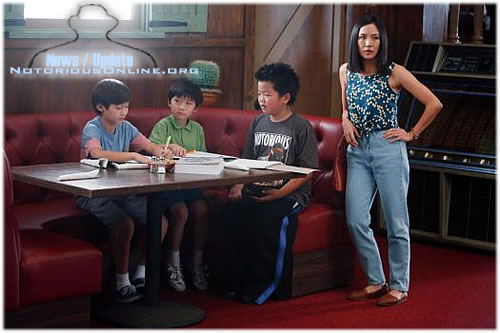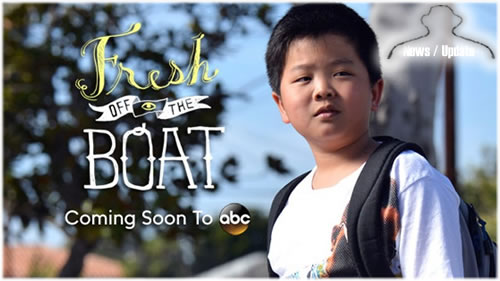 For Asian-Americans, this kind of imagery has been a long time coming. "Fresh Off the Boat" features a predominantly Asian-American cast and explores real-life restaurateur Eddie Huang's childhood as a Taiwanese-American immigrant in Orlando, Florida. The show premieres on Feb. 4 at 8pm EST on ABC.
Check out a video promo of the show below: