BEDFORD-STUYVESANT, Brooklyn (WABC) -- On Wednesday, a New York City councilman will make good on his promise to honor late great hip hop star Notorious B.I.G. A basketball court will be renamed as a tribute to the Brooklyn native.
A ribbon cutting ceremony will be held at 11 a.m. at Crispus Attucks playground in Bed-Stuy. That is where a sign will go up naming the courts in his honor. Biggie, whose real name is Christopher Wallace, played basketball at the playground growing up.
The renaming fulfills a promise Councilman Robert Cornegy made to the rapper's mother in the wake of Wallace's death. A basketball tournament will be played there in his honor this weekend.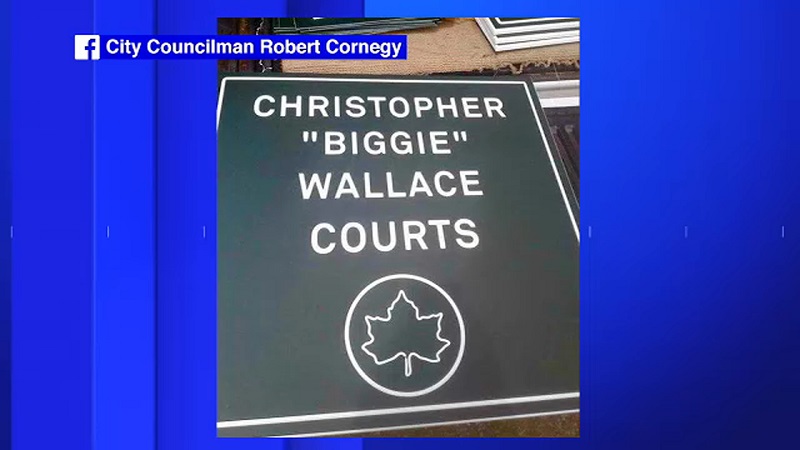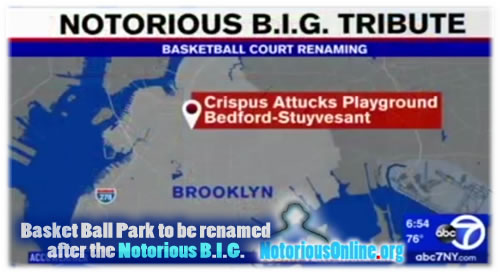 Check out the video below:
Source:
abc7ny.com