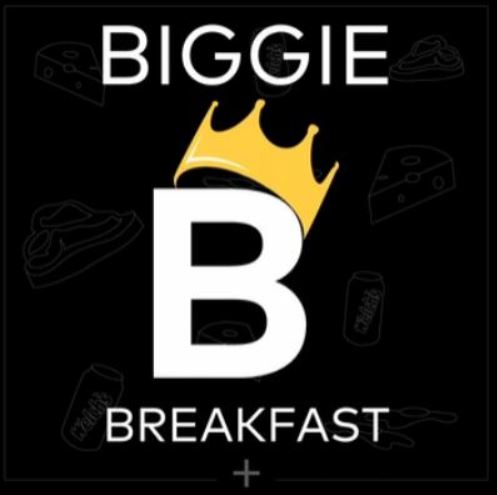 Translation is partnering with the
Bed-Stuy community
and local business
Sweet Chick
on its second
annual Biggie Breakfast
, honoring the member of deceased hip hop icon
Christopher Wallace
.
The breakfast event will be held tomorrow, March 10 and features the meal The Notorious B.I.G. rapped about on his classic hit "Big Poppa": "a
t-bone steak, cheese eggs and Welch's grape.
" 30 Translation employees will work with volunteers to provide the meal for 200 Bed-Stuy residents, with food and resources provided by Sweet Chick.
"
Translation believes we have the unique opportunity to continue to celebrate the life of Biggie by taking the ever-changing makeup of Brooklyn to new heights – while still remaining true to its roots,
" Translation Biggie Breakfast collaborator Danielle Howe said in a statement. "
Commemorating the legacy of Biggie, as well as his impact on hip-hop is what Translation is all about, and what better way to do it than with his own cultural staple.
"
Watch a video break of the B.I.G. 2nd annual process:
Source
:
Adweek.com