You can view the "
Unsolved
" episode #5
" The Art of War "
for those of you that have yet to see the fifth installment of this show which aired a couple of hours ago on the USA Network cable channel. Poole and Tyndall investigate a dirty cop; the Task Force receives promising results from a ballistics test; Biggie releases "
Who Shot Ya
," spurring Tupac to make a risky alliance.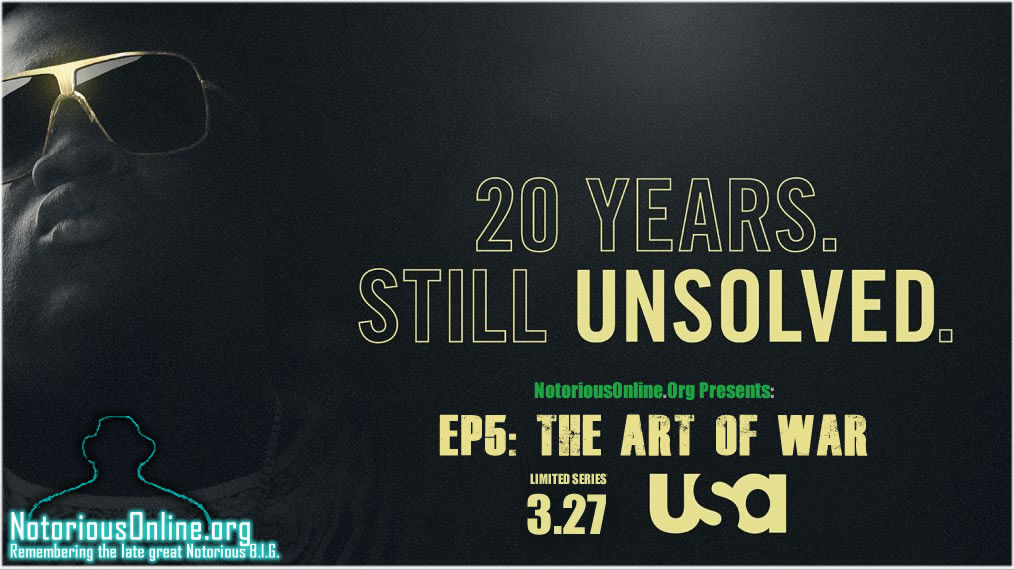 To view the episode, click on the link below:
WATCH: "Unsolved" EP#5 "The Art of War"