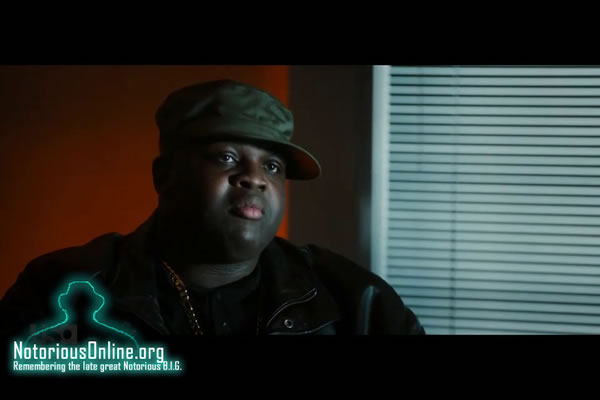 You can view the "Unsolved" Episode #6 "East Coast, West Coast" for those of you that have yet to see the SIXTH installment of this show which aired a couple of hours ago on the USA Network cable channel. PThe Task Force makes progress on a suspect; Poole continues to be in conflict with Lt. Larson; Biggie and Tupac find themselves at the center of a growing rivalry between their record labels.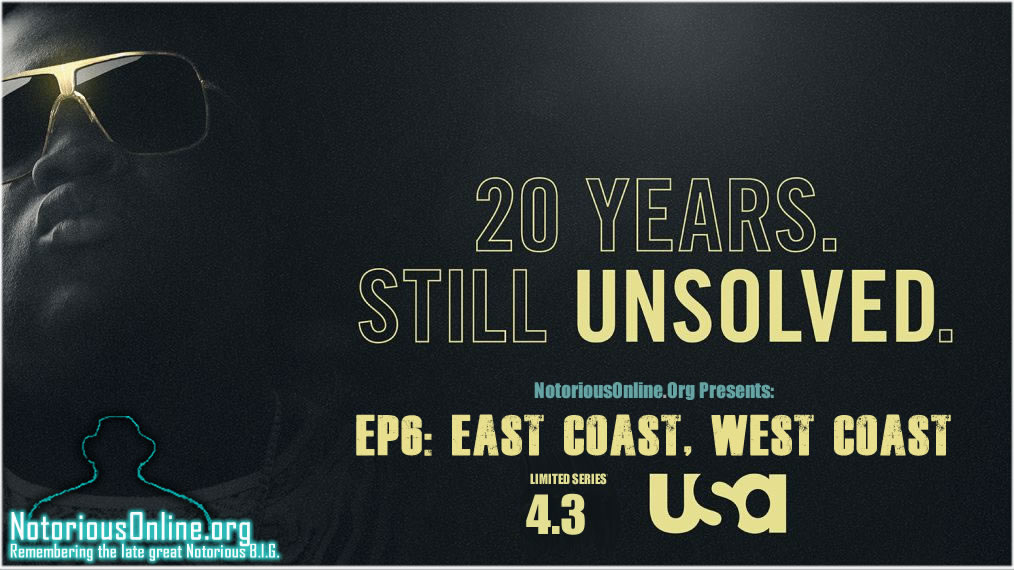 To view the episode, click on the link below:
WATCH: "Unsolved" EP#6 "East Coast, West Coast"