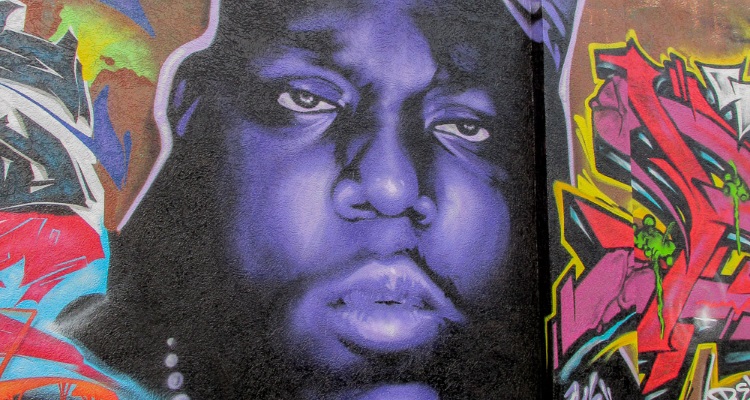 The announcement was made by the Christopher Wallace Memorial Foundation yesterday, on what would have been Biggie's 47th birthday. The Fulton Street intersection between Gates Avenue and St. James Place will be renamed to 'Wallace Way'. Biggie's family is expected to be in attendance at the ceremony on June 10.
The ceremony will be open to the public and will start around 12 PM EST. Biggie's mother, Ms. Voletta Wallace, his children, and some of his closest friends are expected to be in attendance. The initiative to rename the intersection in honor of the rapper first got approval in November of last year.
The Brooklyn Community Board approved the proposal on November 2nd, saying that honoring Biggie goes beyond just one man.
"Honoring Biggie symbolizes more than just one man. It symbolizes a culture. It symbolizes a borough. It symbolizes a people, and hip-hop is worldwide."
Born Christopher George Latore Wallace, the rapper later went by many names. Notorious B.I.G., Biggie Smalls, and Big Poppa were just some of the rapper's nicknames. Wallace met his untimely death on March 9th, 1997, when he was only 24-years-old.
Fans of Biggie and hip-hop are expected to show up to the ceremony. Biggie's music will be on the speakers during the hour-long event with fans repping Biggie "in a horde like he still on St. James."
Source:
Digitalmusicnews.com