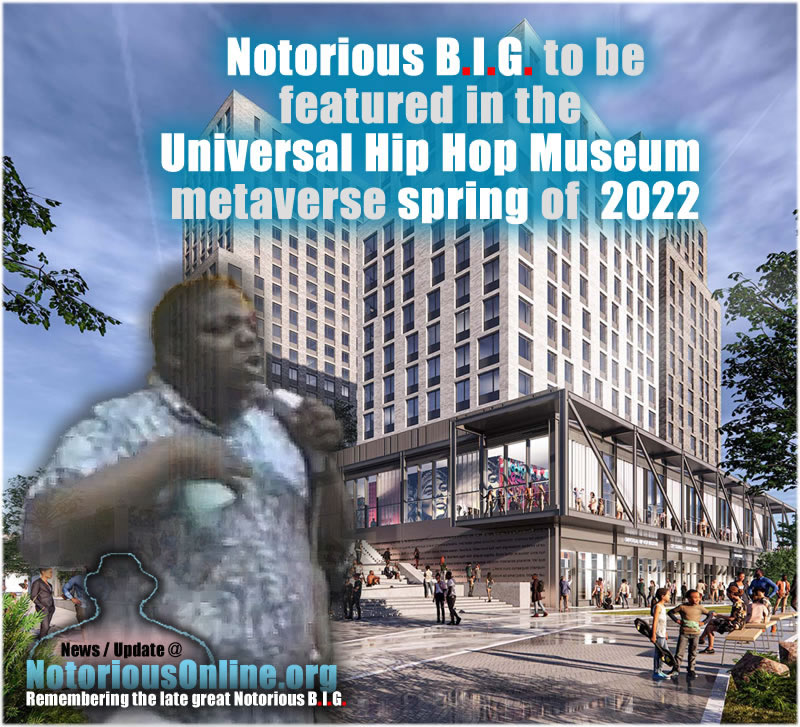 Carnevale said other metaverse experiences the museum hopes to include are Grandmaster Flash scratching records at block parties in the 1970s and
Notorious B.I.G.
rapping on a Bed-Stuy street corner in 1989. The city's first brick-and-mortar hip hop museum in the Bronx will have a fresh online edge to it, featuring both real-world and online exhibits, The Post learned last week during an exclusive tour of the under-construction space. The $80-million Universal Hip Hop Museum will feature items such as a giant oil painting of Kanye West and Snoop Dogg's bicycle from the short-lived MTV sketch show "Doggy Fizzle Televizzle."
For now, the museum is hosting temporary exhibits at the nearby Bronx Terminal Market, where they just finished up a display that cataloged hip from 1980-1985. It had sections dedicated to hip hop pioneers Kurits Blow and DJ Grand Wizard Theodore. Guests were able to pose for photos in a fake subway car covered in graffiti. Next month, they'll transition to an exhibit that covers the genre from 1986-1990.
The museum has been funded by public grants, charity organizations, a $5-million gift from Microsoft and donations from music producers Lyor Cohen, who previously led Def Jam Recordings, and Tom Silverman, founder of Tommy Boy Records. So far, the museum has acquired $35 million.
Source:
NyPost.com